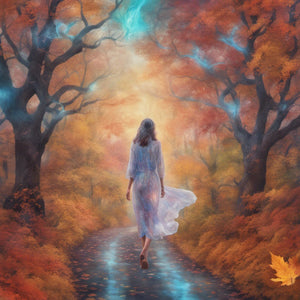 A moderated support discussion led by our End of Life Doula, Kelly Reinhardt.

This will be an open discussion about loss and how it impacts our lives.

This group will explore ways to move forward; break recurring negative thought forms; and learn to find positives in your daily life and use those as a springboard to living life differently.
***Please park near Duff's and use that entrance. Other mall entrances may be locked.***